Buy a new Panasonic DMC-GX80 and get free stuff!!!
I am playing with my new Panasonic DMC-GX80 and have registered for the Lumix Club to upload and share pictures. Did you know that Panasonic provides you with a
100GB of free space on Google Drive
?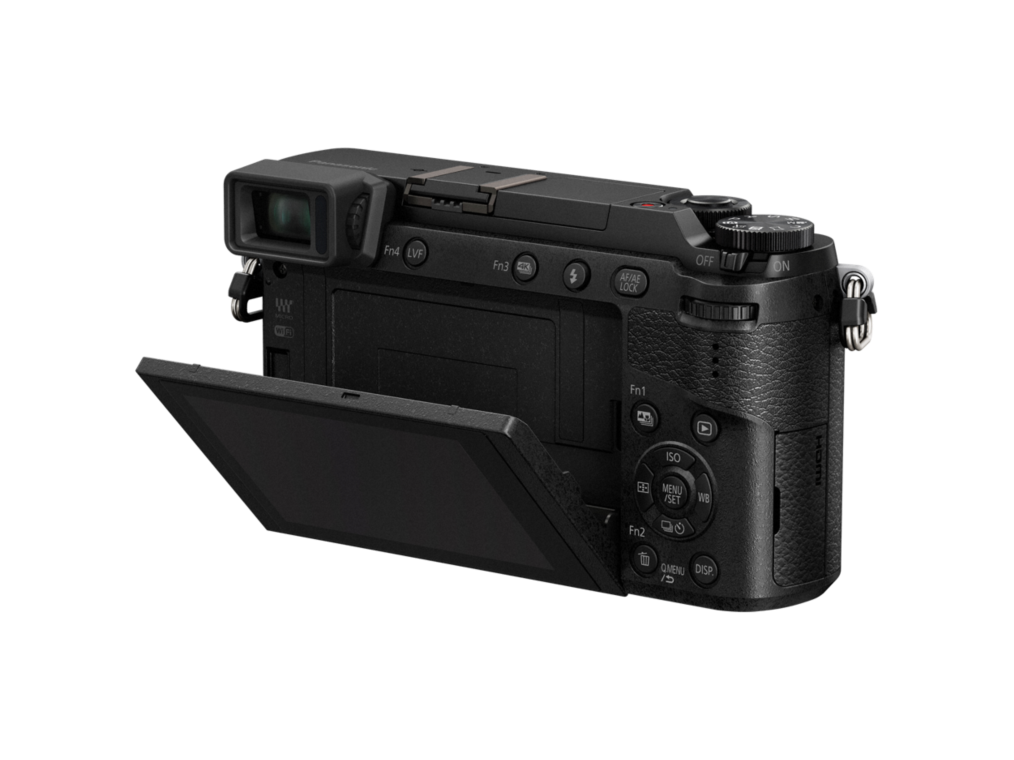 One of the options was to link your google account and once done there was a coupon!
Web Page 1.
Link your Google Drive account.
Web Page 2.
Click on the Issue Coupon
Web Page 3.
Confirmation of an extra 100GB!
Whoo Hoo!
Unboxing of my new GX80 on YouTube